GPX track
Total distance:
10637 m
Max elevation:
417 m
Min elevation:
162 m
Total time:
05:44:18
Download file:
desmazures.gpx
Record
Today, we go find a path that will take us to small waterfalls that are on the bottom of the Desmazures forest.
We leave the vehicle just before the first quarry of the GR2H mine which operated chromium in the 70s.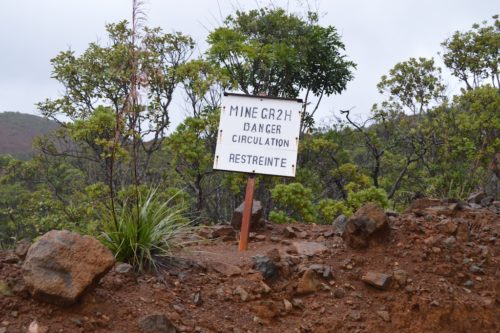 Then we follow the track that will take us through the forest to a small clearing. From that moment, the trail is well marked, but not more pathway. We must make our way up a steep downhill slope. We will find an old forest track a few hundred meters below.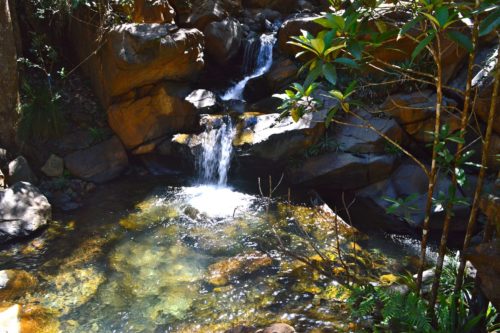 This old track allows us to reach a first creek, and soon we come out of the forest on the western slope. We continue our progress on a track to a trail begins descending very steep towards our point of snacks and swimming. The place is beautiful.
After leaving this beautiful site, we must rejoin the track on the eastern flank of the forest. The climb is severe, we must cling to the vegetation to progress. we will take 45 minutes from the swimming point up to the trail, that we take in the morning.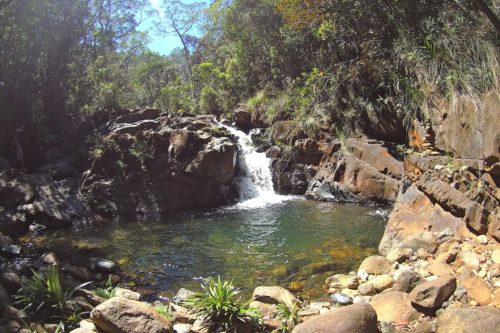 Thank you to Luke Faucompré who opened this path. It was agreed to call the trail "Luc66" to thank him for his contribution.
To conclude, this is a very nice hike for experienced walkers.
Avertissement
La pratique de la marche, de la randonnée et du trekking comporte des risques inhérents à ces activités. Nous vous recommandons donc la plus grande prudence dans l'interprétation et l'utilisation des données fournies dans ce blog. Malgré tout le soin accordé à leur exactitude, les informations fournies par ce blog ne pourront en aucun cas engager la responsabilité de son auteur; Par ailleurs, les personnes qui participent au blog et au site déclinent toute responsabilité en cas d'accident et ne pourront être tenus pour responsables de quelque manière que ce soit.