Getaway in Sydney harbor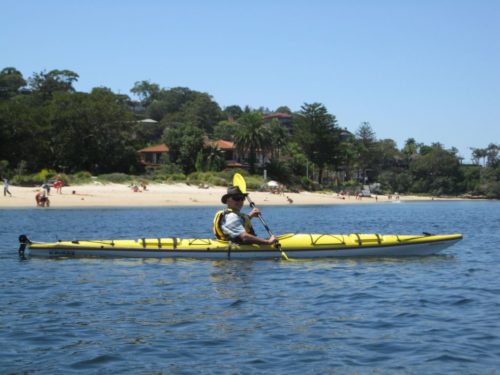 Summer in Sydney is conducive to the discovery of the wonderful Port Jackson lake.
Here is an address that will allow you to explore the area of middle harbor:
http://www.sydneyharbourkayaks.com.au/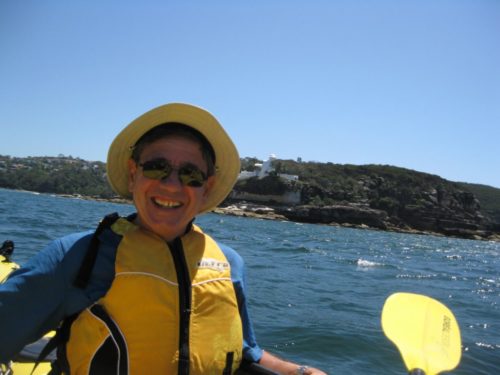 For this we rented kayaks from the Spit Bridge and we sailed for two hours until the middle harbor lighthouse towards the Bay of Manly.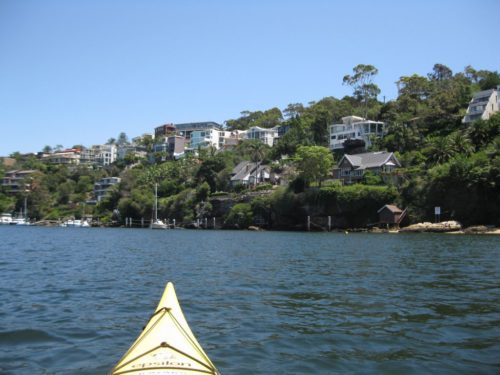 This wind sheltered area is bordered by beautiful villas.
Avertissement
La pratique de la marche, de la randonnée et du trekking comporte des risques inhérents à ces activités. Nous vous recommandons donc la plus grande prudence dans l'interprétation et l'utilisation des données fournies dans ce blog. Malgré tout le soin accordé à leur exactitude, les informations fournies par ce blog ne pourront en aucun cas engager la responsabilité de son auteur; Par ailleurs, les personnes qui participent au blog et au site déclinent toute responsabilité en cas d'accident et ne pourront être tenus pour responsables de quelque manière que ce soit.