Adele creek
Total distance:
16439 m
Max elevation:
0 m
Min elevation:
0 m
Total time:
00:07:05
Download file:
Adele.gpx
Nice output in Yate Dam area.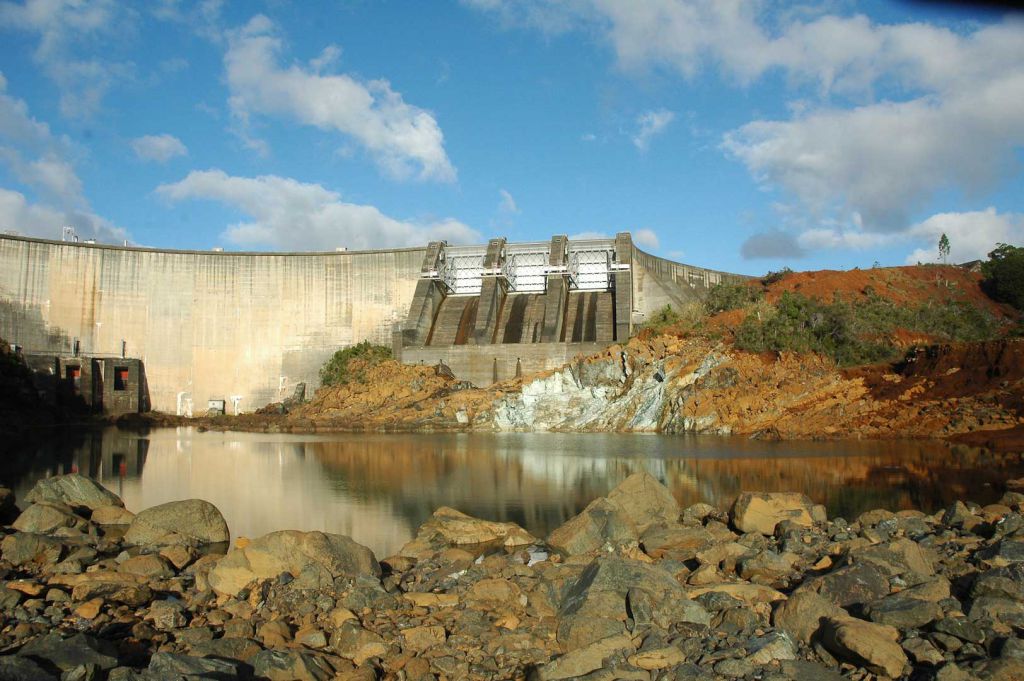 Two new walkers (Françoise and Bertrand) joined the group of diehards for this hike in the hills of Adele creek.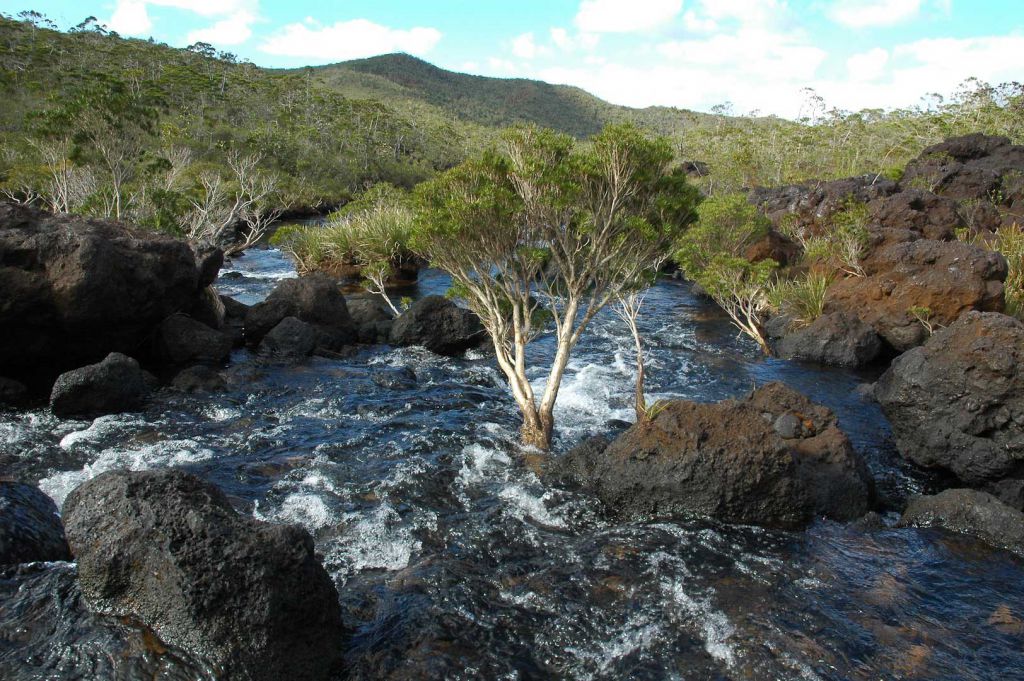 Having rubbed the lake, the view from the peaks was beautiful.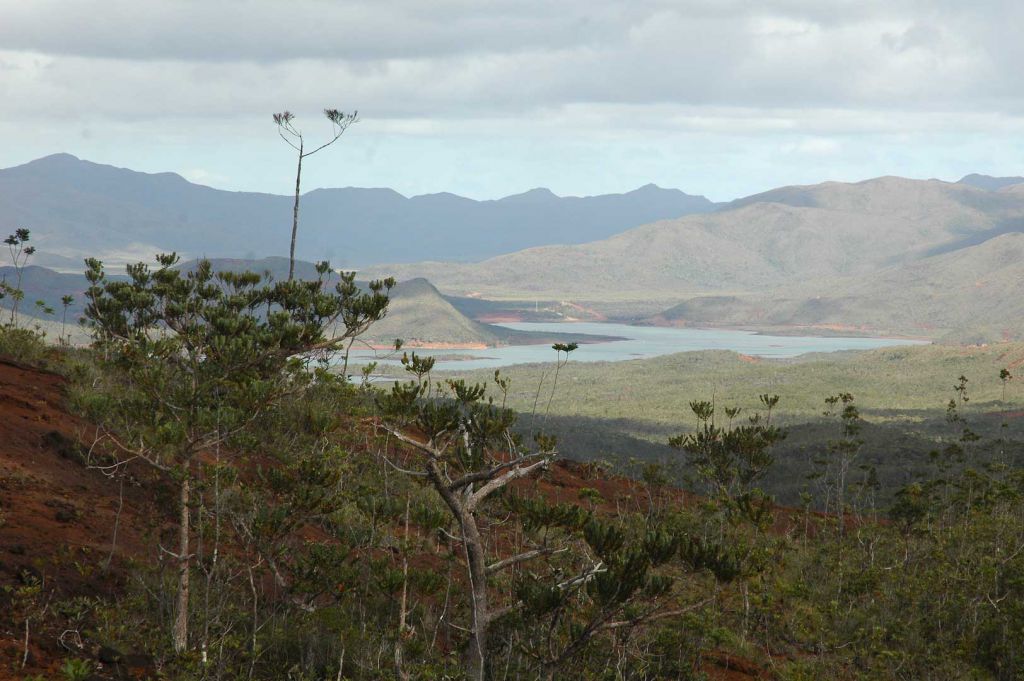 A big thank you to Anne, who had prepared an excellent salad, which was preceded by a Picon beer to drink!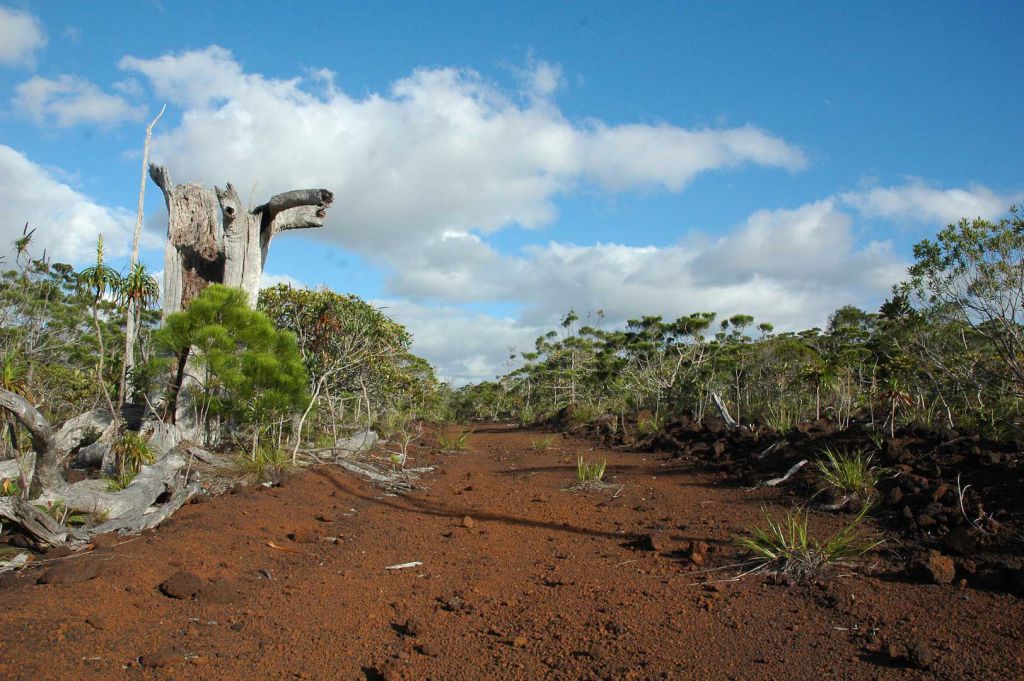 Total distance 17.2 km for a time of 6 hours
Difference in altitude cumulative of 653m
Avertissement
La pratique de la marche, de la randonnée et du trekking comporte des risques inhérents à ces activités. Nous vous recommandons donc la plus grande prudence dans l'interprétation et l'utilisation des données fournies dans ce blog. Malgré tout le soin accordé à leur exactitude, les informations fournies par ce blog ne pourront en aucun cas engager la responsabilité de son auteur; Par ailleurs, les personnes qui participent au blog et au site déclinent toute responsabilité en cas d'accident et ne pourront être tenus pour responsables de quelque manière que ce soit.